ClearDay at Home™
The Next Horizon partnered with ClearDay At Home™, a breakthrough digital service that helps families more confidently manage dementia & Alzheimer's care at home. Based on our deep expertise in residential memory care and extensive primary research with unpaid caregivers, we've developed two next-generation care concepts that are designed to improve everyday life for those with cognitive deficit conditions and those who care for them at home.
We believe our virtual care offering – ClearDay at Home™ – can be an engine for helping other care service providers and a broader universe of employers to more effectively manage the immense challenges that arise from the Longevity Care Crisis. Our ClearDay at Home™ digital care service combines outstanding cognitive enrichment activities and programming, personalized monthly cognitive assessments and care plans, and extensive caregiver support to help make daily life more positive and manageable in the home environment.
CDH PROCESS
Virtual, cognitive care services that improve quality of life — at your fingertips.
Take a virtual cognitive assessment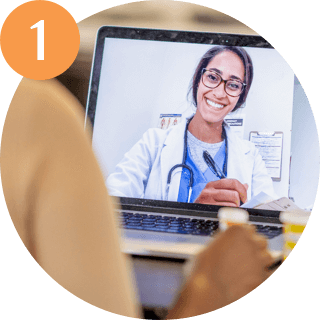 The BEST Test establishes a baseline for your loved one's cognitive health.
Receive your customized Care Plan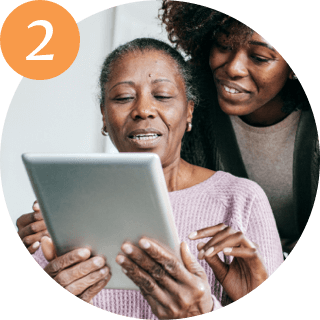 Our licensed experts carefully design your Care Plan using BEST Test results.
Promote health with Daily Activities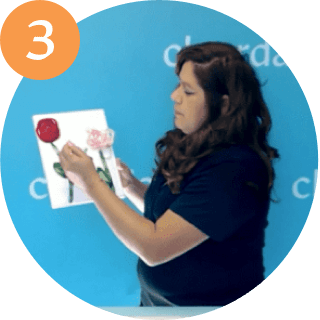 Personalized Daily Activities in your Care Plan promote engagement and health.
Feel confident with ongoing guidance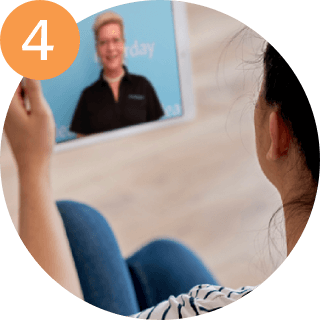 Care Experts provide support, monthly BEST Tests, and Care Plan updates.