HONOR FLIGHT PROGRAM
SAN ANTONIO
MOTTO: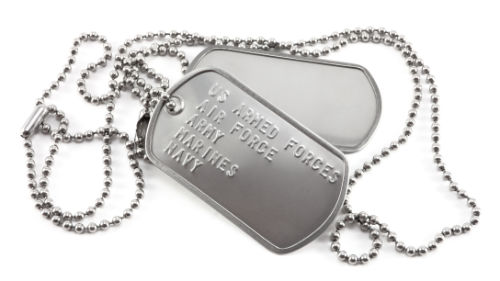 WE FLY OUR VETERANS TO SEE THE MONUMENTS THAT STAND IN THEIR HONOR!
Many Veterans are unable to undertake a trip like this on their own. We honor them by providing this trip to visit their Memorial AT NO COST to the Veterans. The flight, deluxe tour bus service, hotel, meals, and other amenities are provided FREE to the Veterans.
FACTS THAT DRIVE OUR PASSION
*VETERANS OF WWII, KOREAN & VIETNAM WARS WE TAKE TO SEE THEIR MEMORIALS
AT NO COST
*HONOR FLIGHT PROVIDES WHEELCHAIRS AND TRAINED MEDICAL PERSONNEL
TO ADDRESS SPECIFIC NEEDS
*WE PROVIDE TRAINED VOLUNTEER 'GUARDIANS" TO ACCOMPANY THE VETERANS
ON THE 'MISSION TO SEE THEIR MEMORIALS
*GUARDIANS PAY THEIR OWN WAY BY MAKING A $500 DONATION TO HONOR FLIGHT
*RESPECTFULLY, SPOUSES ARE NOT ALLOWED TO SERVE AS GUARDIAN
*95.3% OF ALL FUNDS RECEIVED DIRECTLY SUPPORT OUR MISSION OBJECTIVES
NOTE: VETERANS ARE SELECTED FOR THE FLIGHT ON A FIRST-COME, FIRST
SERVED BASIS, WITH PRIORITY GIVEN TO WWII AND TERMINALLY ILL
VETERANS
**FOR FURTHER INFORMATION OR A PRESENTATION REGARDING THE HONOR FLIGHT PROGRAM,
CONTACT: BRENDA DEVER-ARMSTRONG,
OWNER/CEO OF THE NEXT HORIZON SENIORS & MILITARY ADVOCATE
CONTACT PHONE NUMBER: 210-275-3002 OR WEBSITE: www.nexthorizonlocators.com
Honor Flight San Antonio
CONTACT PHONE NUMBER: 210-802-7472 OR WEBSITE: www.honorflightsanantonio.org
EMAIL: info@honorflightsanantonio.org